The podium of the market for wearable dominated by Fitbit and Apple but not Samsung
As a result of a period decidedly not positive, the market for wearable devices is starting to finally take share. If you consider the 21 million units this quarter, compared to 7.1 million in the third quarter of 2014, the wearable see a growth of eur 197.6%. On the podium of this growth, we are seeing FitBit, Apple, but not Samsung.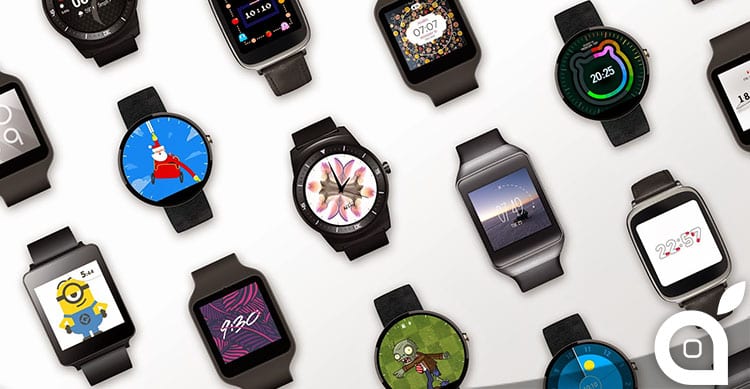 In the first place in the ranking by IDC are Fitbit, a brand that has managed to build a real mini-market around the concept of wearable device. Subsequently, spaced by a few percentage points, we find Apple with its Apple Watch succeeds, however, the distance in the positive in turnover and profits.
The onslaught of the market and ready to oust the giant californian are then Xiaomi as the Mi Band. The figure is even more worrying for Apple if we think that they have not been included in the report, the sales of the Mi Band 1S, the device cheap with heart rate monitor.
Then find Garmin in the fourth place, particularly appreciated by sportsmen. Interesting to note how in the top 5 is lacking in the Korean Samsung.