Smartphone at the wheel: a man rushes from the Sunset Cliffs in San Diego
There are very many institutions that attempt to make users aware of a healthy use of smartphones and tablets and, above all, that attempt to discourage use of the steering wheel. A distracted driving, just because of a smartphone, costs the life of a man in San Diego.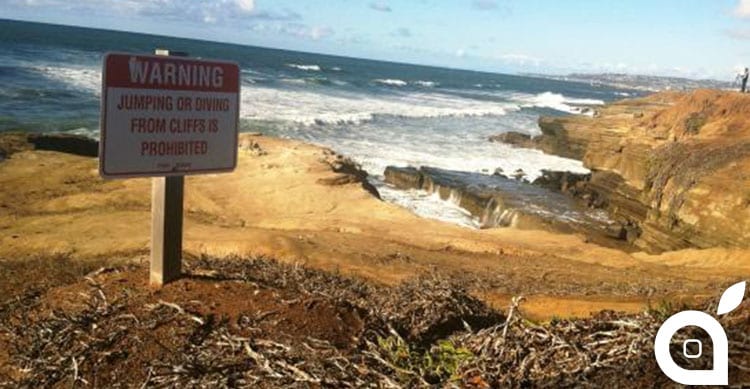 The man in question, identified after the recovery of the body, is Joshua M. Burwell, 33 years old, and some witnesses of the incident claim that the reason for the distraction was taking a photo of the sunset.
The tragic events of this kind is not definitely new in the news world, and unfortunately will not be the last. All hope that they can be, at least, for example, that smartphones and tablets remain the device to our advantage and not an obsession that may cost our life.