Negative effects of smartphone: Italy is first in Europe
Smartphones, but also tablet and smartwatch are now increasingly part of our lives, and maybe even too much. In fact, according to the research, Global Mobile Consumer Survey 2015 conducted by Deloitte in 31 countries on a sample of almost 50,000 users, italians are among the most dependent on smartphones.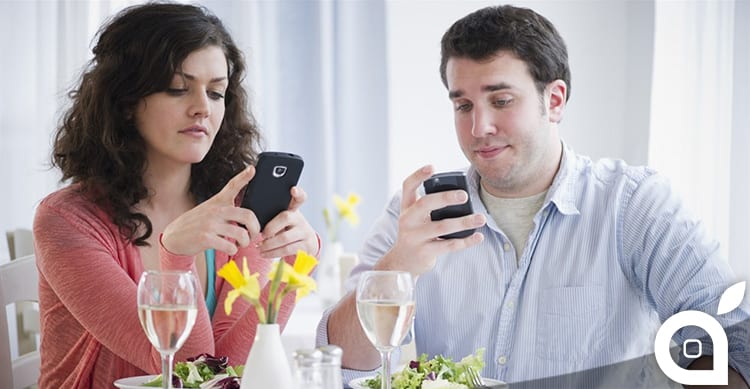 Control your smartphone is now a craze, has become a tool now ever-present in the lives of some users, on any occasion. These behaviors, however, can be very dangerous, such as while driving, irritating, and negative social relationships.
This is the law on the Republic.en: "Exhibitionists, and rude, uncivilized and spoiled: breaking the code of the street, do not respect the most basic rules of etiquette and follow the fashion. And still: obsessed with the notifications and dependent on social".
According to the study in question, we Italians are the first in the whole of Europe to monitor the smartphone when we wake up (70%) and before going to sleep (63%). It was also recorded a significant increase in usage among the over-65, which pass in only one years, from 19% to 28%. Staying in Italy, and speaking of waste, according to Deloitte 8% buy a specific device just to follow the fashion, the 36% only for aesthetic reasons, and 28% because the previous model was not working anymore.
Commented on these data Alberto Donato, Deloitte Partner and TMT Industry Leader: "with us Always from morning to evening, the smartphone is transformed into an object capable of change, and not always for the better, habits and lifestyle of the italians-even the Etiquette and the rules of the Road must yield to the excessive use that italians make the mobile phone".
And you, do you think you fall in this category?