Apple will allow you to use the touchscreen even when you're wearing gloves
Apple has recently patented a new technology that allows the use of the touchscreen, even when we are wearing gloves.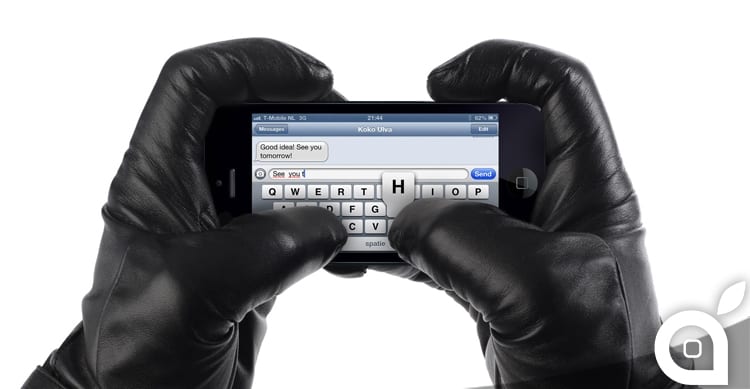 Now there are various types of gloves that allow you to touch the screen and interact with the iPhone but with the new patented technology you can also use traditional gloves, as is already the case on other smartphone competitors. Despite this new feature, it would remain the problem of the Touch ID, which clearly will not be able to recognize our fingerprint, if we are wearing gloves. We see, therefore if she's only a patent, or will be implemented already in the next iPhone 7 or other future Apple products.