Apple changes its approach to iAd and the way to sell advertising
Probably as a result of results not really excellent, Apple has decided that this year is going to revolutionize the way that has to sell advertising and, above all, the approach to platforms like iAd, leaving the parties involved to work more or less independently.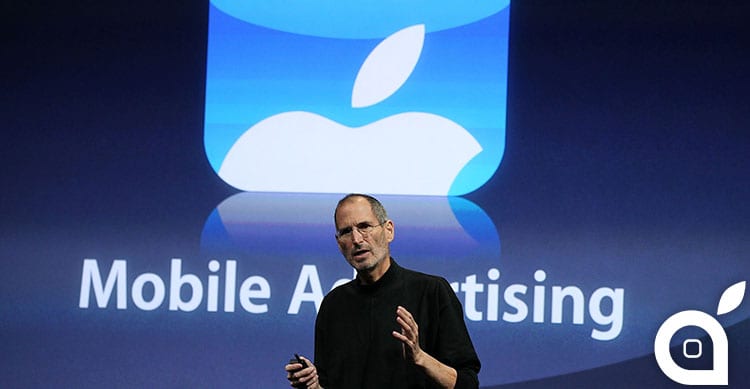 It seems that a source inside Apple has to miss comments that are clearly too much on the subject. Apple admits that the publicity is certainly not the tip of the diamond. A result that can be read between the lines of the evolution of the iAd is the same: in spite of the beginning, just now only 50$ to have access to the portal and the revenue are 70% in favour of the developers.
Despite these measures, the iAd has never taken the full take-off. The management of iAd will be left entirely to the publishers that will earn 100% of the revenue. The result is, of course, the elimination of the team to work on the platform.
This sort of self-management will be acceptable to the parties concerned? It will be a final decision or just a maneuver to raise the whole?
Via | Engadget