A video shows how to bypass the security code of an iPhone, but it is a Hoax!
According to a YouTube user and many other users that have viewed the video, unlocking an iPhone is a no-brainer, in fact, exploiting a "bug" present in Siri, anyone could circumvent the security system of Apple (strange that theFBI hasn't tried the procedure before).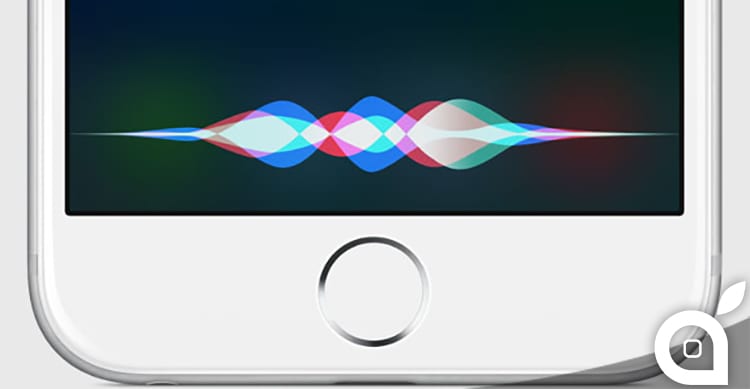 The video in question, posted on the YouTube channel of the Social Star has aroused the concern of many iPhone owners. Dispelling the myth of the invulnerability of the iOS devices of Apple.
In the video, the user presses the home button to invoke Siri, and, after a few steps, seems to be able to unlock the phone without the need to enter the security code. The Hoax, because this hoax is right here as the games of prestige, the user moves the attention of those who watch video on the different steps that make to start the "bug", while in reality the iPhone unlock happens immediately, at the first press of the home button, when it invokes Siri. At that precise moment, in fact, is read and recognized the imprint of the owner using the Touch ID.