Google Maps now allows users with Android smartphones to get a "digital address" using the format of the Plus Code, codes to six digits that allow you to uniquely identify a place on Earth. The user will be able to get the Plus Code by simply pressing on the blue dot that represents your location, and then share it with others simply by copying it to the clipboard and pasting it – for example, on WhatsApp, or, why not, in the notes of the shipment at the stage of completion of an online order.
To explain it in very simple words: most of the houses and of the buildings has its own postal address "the classic", with street, postal code and house number. But there are places where this type of address there is: for us, it is easy to think of extremely rare cases, for example in a chalet in the mountains, or to the streets pluricentenarie in the center of some medieval village, but there are whole areas in the world that do not have street names and house numbers. It is estimated that even one person out of four in the world you find yourself in this situation.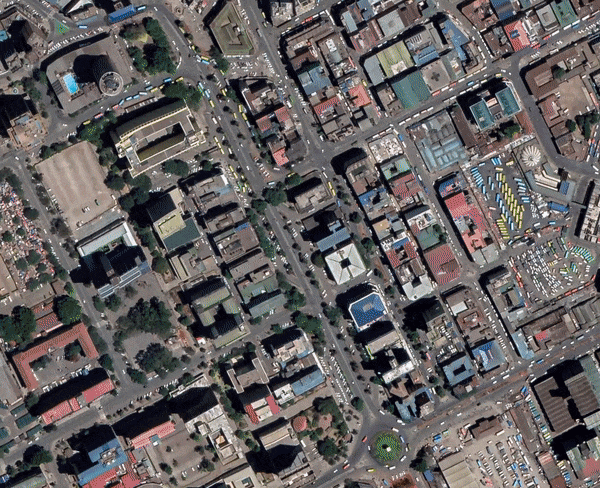 In this case, the alternative is the latitude and longitude coordinates, which are, however, an array of numbers rather long and difficult to remember. The Plus Code are basically a "compression and simplification (at the level of mnemonic, at least) of those codes. Google has introduced the Plus Code as a concept in 2015, and from 2016 began to make her way on the Maps. Through a server-side activation, are now (or, better, will, within the next few weeks) available to all users of Maps on Android (for what it's worth, we have already received).
Google notes that the Plus Code may be particularly useful in situations of crisis and emergency. Instead of trying to describe to a rescuer in a position enough to inform him of the six letters Plus the Code and be sure that this is enough to be identified (within a few feet, if not more).