The world of online shopping is growing fast, and Google wants to be part of this process. The home of Mountain View has announced some important changes in its online search engine, having already strengthened the role of Google Images as a tool to simplify online purchases.
The changes, which will be distributed in the next few days (it is not clear if Italy falls immediately between the selected Countries), referring specifically to a new section through which users around the world will be able to search the clothing of their dreams while sitting comfortably at home on the sofa.
The research has always allowed us to find links to various products and stores, but starting today and being distributed from this week, you'll start to see the clothes, shoes and accessories from all over the web in one place on your mobile device, so you can easily navigate in a lot of shops of different brands at one time.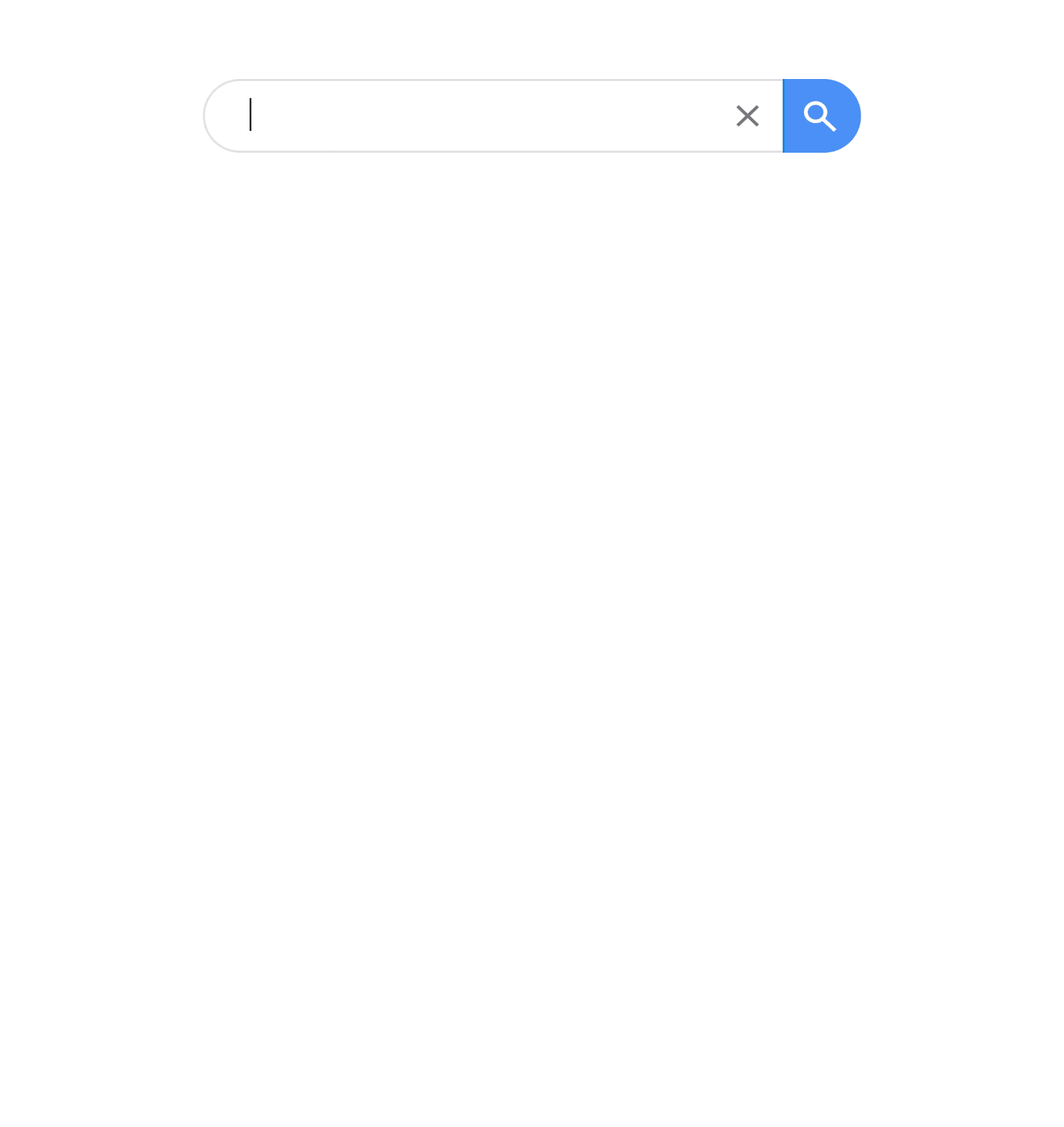 To start navigating in the new section, it will not be necessary to any process in particular. Users will be able to access it through a simple web search (mobile or desktop) such as "flower dress".
The request is sent, Google will automatically identify the popular products on more than 1 million web shops all over the world, also allowing to apply filters to skim the results (see fig. top images). In case of doubts about the fit or quality of a particular leader, you can still see the reviews posted by other users.
The goal for the future, in addition to the purchase of furniture taking advantage of augmented reality, will be to expand this feature to more searches, categories, devices, and products.